Production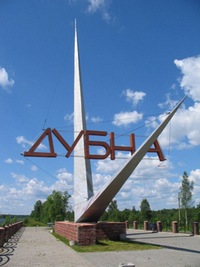 We have our production worksite in the town of Dubna. This science town dedicated to engineering and promotion provides most favorable conditions for sustained activity and development of our innovative company. These conditions include both highly skilled personnel and state-of-the-art technologies that facilitate development of the globally competitive products.
In the manufacturing process of our hydro dampers we implement the most recent technological solutions that ensure high characteristics and reliable functionality of the products. Unique physical and mechanical properties of the construction materials are achieved through both traditional and innovative, but anyway, most effective processing methods: laser welding and weldup, grinding, ion-plasma nitriding, surface modification and honing.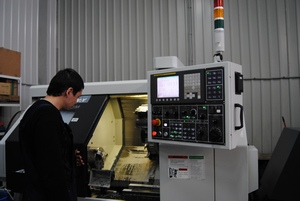 High precision parts are manufactured with the state-of-the-art equipment and thoroughly inspected before assembly. The skilled assembling experts do their best to assemble units in the most careful and responsible manner for high reliability of each product. We are keeping the «golden balance» between production rate and quality so that no factor can be to the detriment of another.
We exercise a responsible approach to environment protection and follow the strictest environmental standards. Our hydraulic dampers utilize the innovative seals that make impossible any fluid leak thus having the positive environmental effect.